Every individual will require the assistance of a solicitor at some point in their lifetime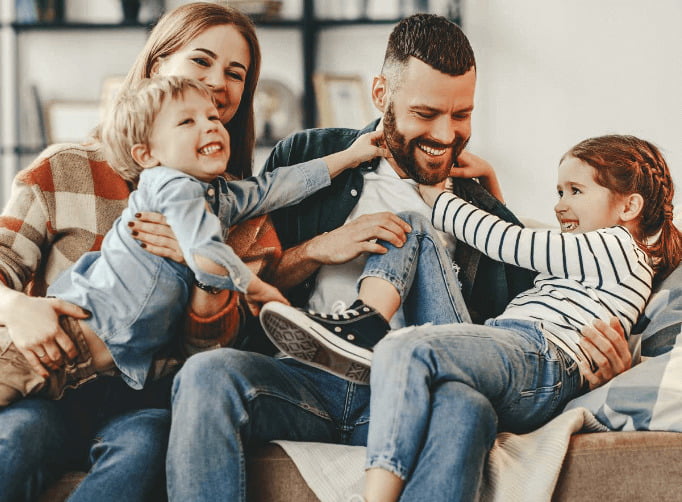 For individuals
If you require legal assistance as an individual, it can often be for a difficult period in your life – the breakdown of a marriage or relationship, contact arrangements for children, a road traffic accident or other injury or claim, or the death of a loved one and administration of their Estate. It can however also be for a positive reason — placing your affairs in order, setting up a trust, succession planning or even purchasing a new home or investment property. Whatever the reason, we can assure you that, here at CMG Cunningham Dickey, our key goal is to always provide guidance, advice and assistance to our clients and help and support you toward achieving that outcome, using our experience and expertise.
Get In Touch
For businesses
CMG Cunningham Dickey Solicitors in Belfast, Bangor and Newtownards are expert professional business law solicitors. We combine our commercial expertise with a thorough understanding of your business to deliver strategic, pragmatic legal advice, tailored to you. We partner with clients large and small, public and private, local and international, to see them through any legal eventuality. Our experienced team is successful because we work with a strong understanding of your commercial goals and a sharp focus on their accomplishment.
In addition to acting for our own client base in Northern Ireland, we are appointed as agents for many legal firms from Great Britain and abroad whose clients need representation in this jurisdiction, either as claimants or as defendants. Being located adjacent to the Northern Ireland High Court and the Belfast County Court, we can provide a speedy, accessible and efficient service in both these courts as well as acting in the local county courts throughout the province.
Often commercial disputes may arise and our experienced team includes trained Mediators who can offer an alternative solution to expensive litigation.
Our field of expertise in commercial law includes:
Get In Touch