About Us
What sets us apart is our experience
We are an established but contemporary firm of Solicitors with offices in Belfast, Bangor and Newtownards, providing services to individual clients and business throughout Northern Ireland. We pride ourselves on being approachable, innovative and forward-thinking and the extensive knowledge and experience among our team allows us to deliver an excellent service to our clients across the full spectrum of legal matters. Our approach is driven by a desire to bring solutions to our clients' legal problems and promote the benefits of mediation over litigation, when that is the optimum route to a resolution, and this forms a cornerstone of our firm's ethos and approach. 
Our firm was established from the merger of two well-known legal practices – Cunningham and Dickey and Carnson Morrow Graham (CMG).
Our accomplished Team includes two former Presidents of the Northern Ireland Law Society. Our Managing Partner Brian Speers is the immediate past President of the Commonwealth Lawyers Association and chairs the Law Society Mediation Service. Our Consultant, Michael Robinson, was head of the BREXIT delegation advising on legislative changes under BREXIT.
We are here to help
Be it a property related matter, family/matrimonial case, litigation/negligence claim, Wills, Trusts, Probates or business matter, our experienced team will guide you through your legal matter and work with you, and on your behalf, to achieve the best possible result.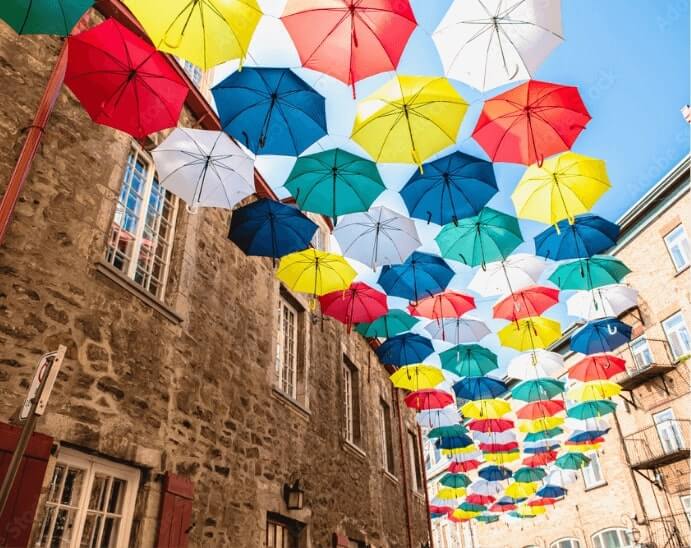 Culture
The culture of our business is very important to us.
Culture is a fundamental reason why businesses retain or lose staff and why some businesses falter, while others succeed and thrive. Along with our clients, we fully recognise that our people are also the core of our business. The right people allow us to deliver quality of service to our clients, business continuity, and consistency.
We strive to support each other and our focus is on a collaborative culture where everyone feels respected and valued and where we care about the physical and mental health and wellbeing of our staff. This filters through to our approach to our service and our clients and we seek to align ourselves with like-minded businesses, professionals, organisations and clients.
Sustainability/eco Statement
Urgent action is needed to address the climate change emergency.
All business organisations must play their part by making changes and implementing strategies and policies to run their business in a more sustainable way.
Our goal
Our goal is to continue to move forward by identifying areas that allow us to reduce our carbon footprint and operate our business in an increasingly sustainable manner. Businesses have a huge role to play and here at CMG Cunningham Dickey, we fully recognise this and support change, growth and evolution toward a brighter, more sustainable future.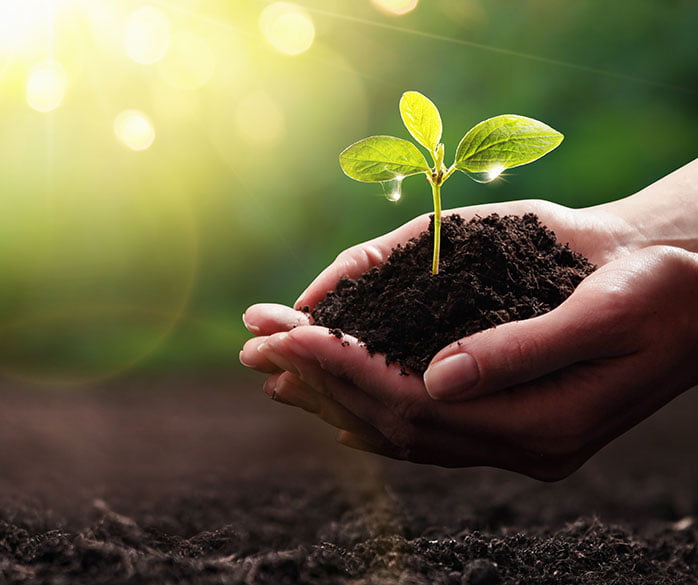 Get In Touch
To find out more about how our team can help you or your business, call CMG Cunningham Dickey Solicitors today on:
Alternatively, complete a contact form and we will respond to your query as soon as we can.