We act for many SME's and families in their sale or acquisition of businesses throughout NI
Our Corporate lawyers can also help you set up companies limited by shares and can also advise on amendments to, and the implications of: Memoranda of Association, Articles of Association, Shareholders Agreements, and the responsibilities of directors.
CMG Cunningham Dickey Solicitors in Belfast and Bangor are expert professional business law solicitors. We combine our commercial expertise with a thorough understanding of your business to deliver strategic, pragmatic legal advice, tailored to you.
We partner with clients large and small, public and private, local and international, to see them through any legal eventuality. Our experienced team is successful because we work with a strong understanding of your commercial goals and a sharp focus on their accomplishment.
Our business law specialists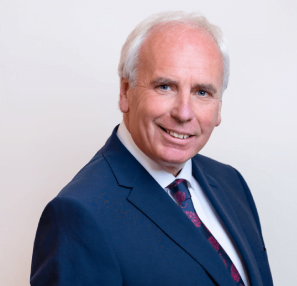 Brian Speers
Managing Partner / Solicitor / Mediator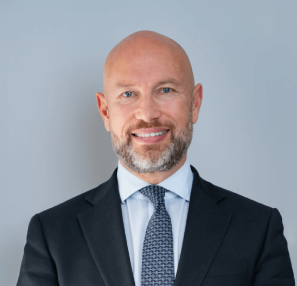 Jonathan Hewitt
Partner / Solicitor / Mediator / Head of Commercial Property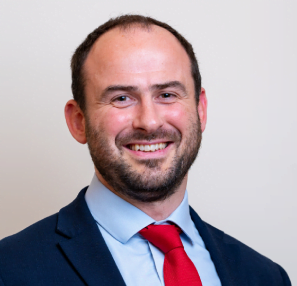 Mark McAdam
Partner / Solicitor / Head of Corporate
NEED ADVICE?
CONTACT A SOLICITOR